About Us
Digital Assets has selected a portfolio of Premium domain names ready to be put out to work for you!
Our company's HQ is in Sydney, Australia yet our reach is global...and it was a domain name that got us there.
We offer you a 5 star concierge service allowing you to browse, select,and purchase your domain name in a secure environment, hassel free.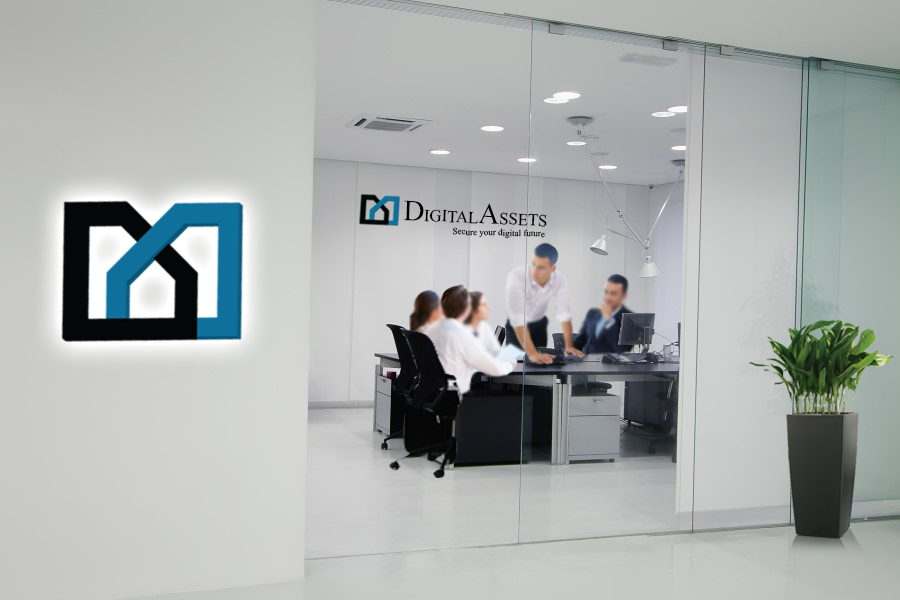 With team leaders who've been in the domain name business since 1998, we're sure you will be professionaly guided to make the best decision for your future branding needs.
We are delighted to offer you the opportunity to view our various niche domain name portfolios, which appear as categories in the seach sections of the site.
They cover these 4 major areas : The Arts, Business, Real Estate and Technology
Enjoy your visit. We hope you find just the name you are looking for. It's definitely possible!
What is a digital asset?
"Anything tangible or intangible that is capable of being owned or controlled to produce value…Wikipedia